---
Your makeup lesson policy costs you time and money. That's not ok.
With LessonMate you'll create makeups on the spot and never reschedule or refund another missed lesson again!
---
"LessonMate has been a life changer for our studio. We are able to run our studio without make-up lessons, so there are no more scheduling headaches. We love LessonMate!"
---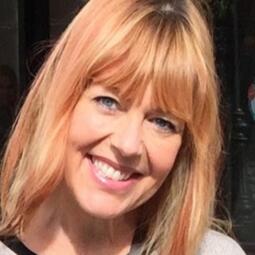 Kristina Oreskovich, Director, Omaha School of Music and Dance
---
Build an Online Makeup That Works
During the scheduled lesson time teachers create a LessonMate Makeup using text, personalized video, PDFs, MP3s and attached YouTube clips. Everything a student needs to stay engaged, informed and excited about lessons - no live makeup required!
Post and Share
After the online makeup is complete, students receive an automatic email reminder to log into their very own account and view their brand new Makeup full of practice info for the week ahead. Every lesson is archived for easy reference by all.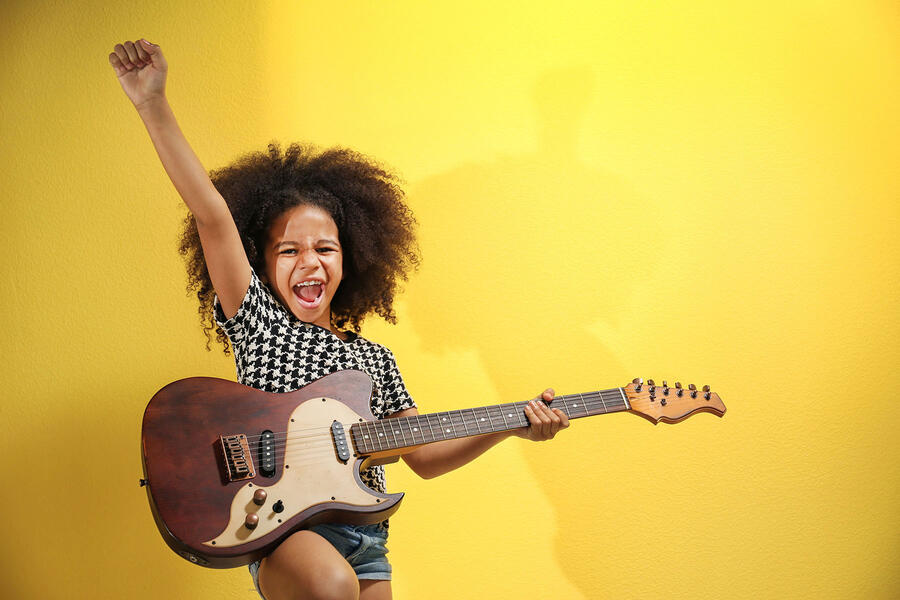 Makeup Accomplished!
The LessonMate Makeup is a real solution to the missed lesson. It's good education for students, increased value for parents and allows you and your studio the time to focus on what's really important - great teaching!

Free Makeup-Lesson Playbook!
Simple steps to using LessonMate for missed lessons.

A Mini-Guide for Music Teachers and Studio Owners
Ultimate Organization for Studios
LessonMate allows studios to add unlimited teachers, students and classes. Through the Admin Dashboard you can create multiple teacher accounts and easily assign students to teachers and classes.
Create and deliver makeup lessons on the spot. Never reschedule or refund another missed lesson again!
People already love LessonMate!
Both our music & dance teachers use LessonMate. The more we use it, the more we're convinced it's another great tool to help us with student retention. We're always looking for an 'added value' for our families and more accountability from our teachers. LessonMate provides both. The whole team have been wonderful to work with.

Vince Spezialy
Anchorage Music & Dance Center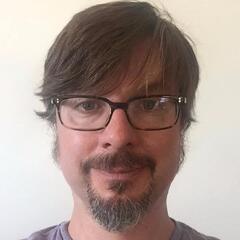 LessonMate is an immensely helpful tool for me as a guitar instructor. I love the ability to share and save helpful information such as song links, sheet music, chord charts, and videos.

Lucas Martinez
Guitar Instructor, Los Angeles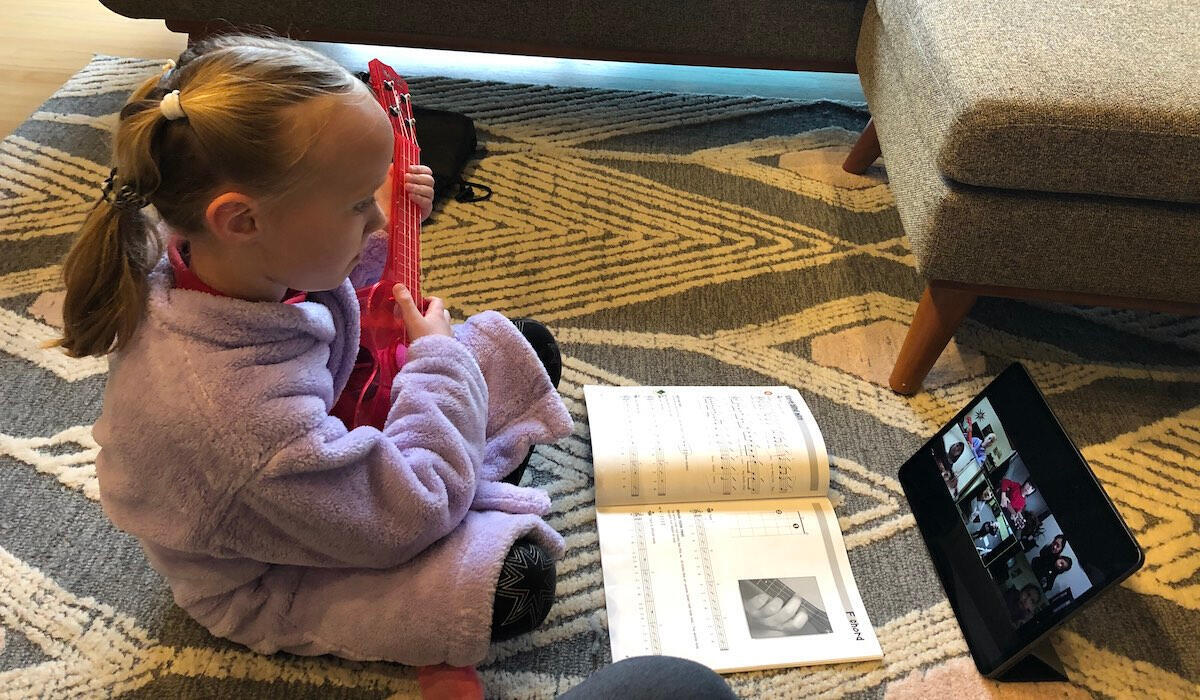 LessonMate is the future of paperless music lessons! I am exponentially more efficient and have more productive lessons because my students and I have one source for all of their resources and I never have to worry about them losing or forgetting their materials. I would recommend LessonMate to any instructor who values ease of teaching, organization, and peace of mind!

Jake Jamieson
Drum Instructor, Los Angeles
I use LessonMate as an alternative to missed lessons for my students. It's a win-win! My students have become very used to viewing their online lessons and will sometimes request a LessonMate to ease the pressure on their hectic family schedules. Everyone likes having the ability to pause the videos and view their lessons multiple times. I highly recommend LessonMate to music teachers!

Tina Booth
Piano Instructor, Charlotte, NC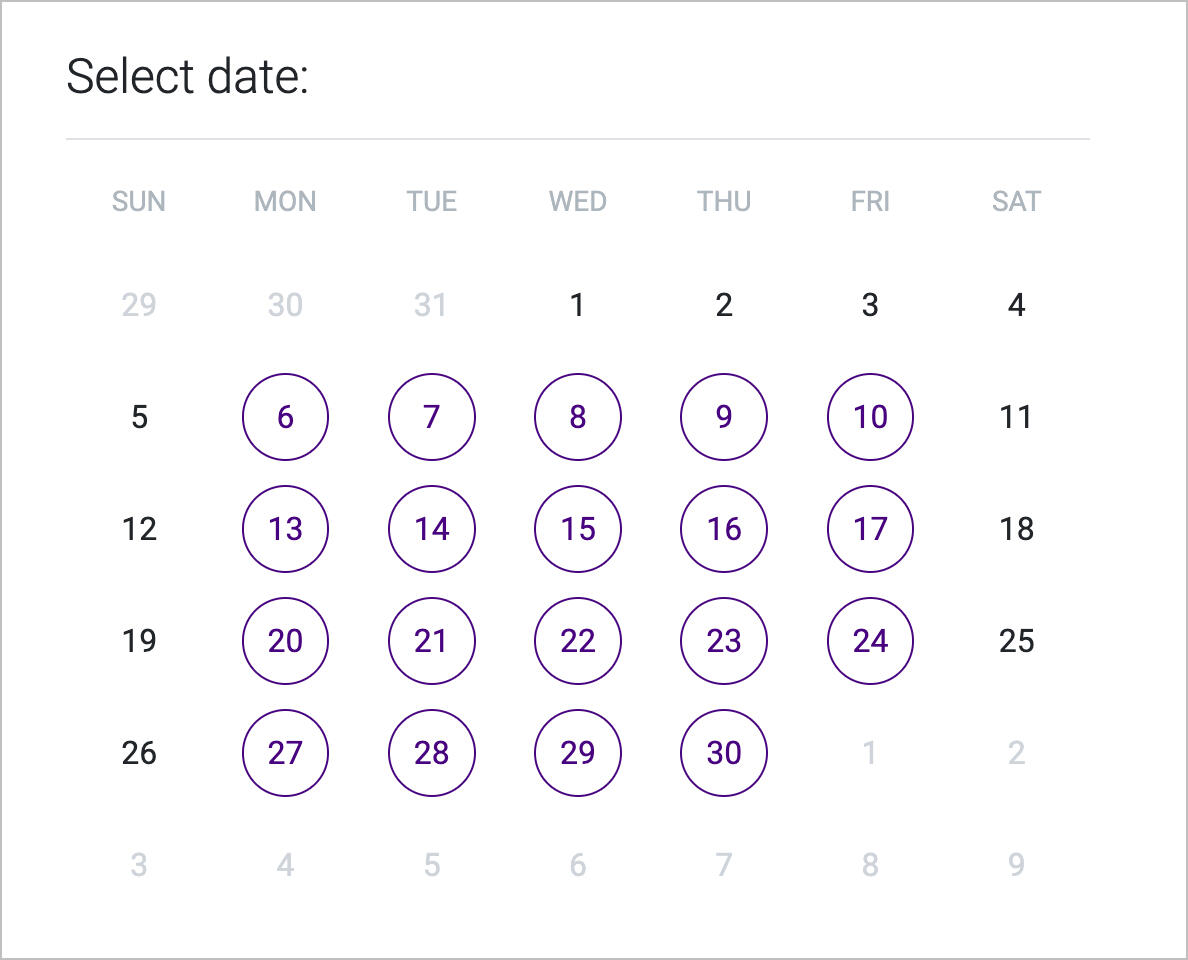 We are loving the modern means of teacher-student-parent communication that LessonMate provides. So far we've created over 4,000 lesson notes with it, and we routinely get compliments from everyone about how nice it is to be able to have every lesson saved to reference in digital format. Support has also been great and they are always working on new features.

Ryan Cullen, Director
Louisiana Academy of Performing Arts
---
30-day free trial - no credit card required!
Pay Per Makeup
The perfect solution for makeup lessons.
$1/makeup
Min. $10/month, inc. first 10 makeups
Unlimited StudentsPay Per MakeupUnlimited TeachersUnlimited UploadsUnlimited Recording
Makeups Plus
Not just for makeups - use it every lesson!
$19/month
50 Active StudentsUnlimited LessonsUnlimited TeachersUnlimited UploadsUnlimited Recording
Which plan should I choose?
Pay Per Lesson is perfect for makeup lessons. The Unlimited plan allows you to make lessons for every student, every week.
How do I import my students?
We import your existing student data into your LessonMate account to get you up and running and creating lessons in no time.
I have more than 500 students!
For studios with 500+ students on Unlimited, every additional 100 students is an extra $25/month. That's just 25¢/student/month!
What is an 'Active' student?
An active student is one assigned to a teacher or a class in LessonMate. Students not assigned don't count towards your total.
---