LessonMate. Your new makeup policy.
The easiest way to create and deliver video makeup lessons.
In the past, group classes, live makeups and refunds were our only options. But none of them are perfect. That's why we built LessonMate, an online makeup solution that works for everyone.
No phone calls. No rescheduling. No refunds required!
Nick Tucker, Director
Spark Music Studio, Minneapolis
John Mizenko, Director
Join The Band, Los Angeles
Getting started is simple!
Changing policies can be difficult. We help you every step of the way.
We import your data
Whatever studio management system you use, we can import your data into LessonMate. All we need are names and email addresses for your students, families and teachers.
We inform your teachers
We send you teachers a welcome email containing their login details and a link to our demo lesson page where they can try creating a makeup lesson right away.
We inform your families
We give you info to share with families explaining your new policy and an introduction video. Students receive their login details and an email for every makeup lesson created.
Try it for yourself!
Try all the features of LessonMate right now, for free!

Click the button to create your own demo lesson. Record video diectly in the browser, upload your own photos, audio and PDFs!
Ultimate Organization for Studios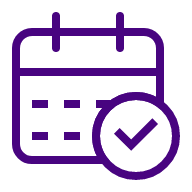 Your Admin Dashboard
You and your front desk have complete control through your admin dashboard.

Add unlimited teachers, students and classes and view every lesson and upload created.

Teachers only have access to their own students and never see any student email address or contact info.

Families are notified automatically by email every time a new makeup lesson is created.
---
People already love LessonMate!
Both our music & dance teachers use LessonMate. The more we use it, the more we're convinced it's another great tool to help us with student retention. We're always looking for an 'added value' for our families and more accountability from our teachers. LessonMate provides both. The whole team have been wonderful to work with.

Vince Spezialy
Anchorage Music & Dance Center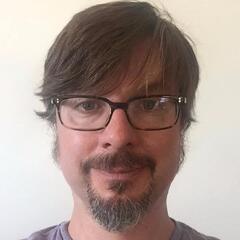 LessonMate is an immensely helpful tool for me as a guitar instructor. I love the ability to share and save helpful information such as song links, sheet music, chord charts, and videos.

Lucas Martinez
Guitar Instructor, Los Angeles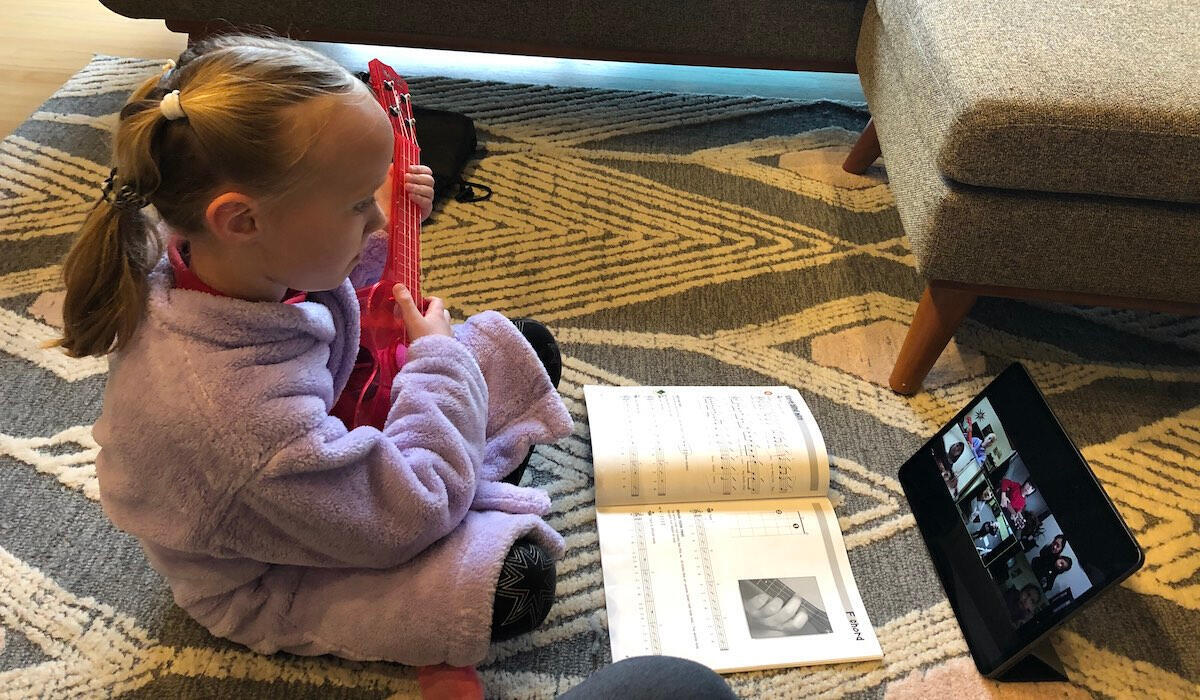 LessonMate is the future of paperless music lessons! I am exponentially more efficient and have more productive lessons because my students and I have one source for all of their resources and I never have to worry about them losing or forgetting their materials. I would recommend LessonMate to any instructor who values ease of teaching, organization, and peace of mind!

Jake Jamieson
Drum Instructor, Los Angeles
I use LessonMate as an alternative to missed lessons for my students. It's a win-win! My students have become very used to viewing their online lessons and will sometimes request a LessonMate to ease the pressure on their hectic family schedules. Everyone likes having the ability to pause the videos and view their lessons multiple times. I highly recommend LessonMate to music teachers!

Tina Booth
Piano Instructor, Charlotte, NC
We are loving the modern means of teacher-student-parent communication that LessonMate provides. So far we've created over 5,000 lesson notes with it, and we routinely get compliments from everyone about how nice it is to be able to have every lesson saved to reference in digital format. Support has also been great and they are always working on new features.

Ryan Cullen, Director
Louisiana Academy of Performing Arts
---
The LessonMate Story
---
Hi, I'm Dave. My wife Laura and I have been private music teachers for our entire adult lives teaching in just about every situation imaginable - out of our home, out of students homes, in studios and in schools.

In 2008 we opened Bloom School of Music and Dance in Los Angeles, CA. We quickly recognized a big problem that had been quietly plaguing us for years:

What to do when students miss lessons?

While we had always felt the impact of the missed lesson, owning a school made the issue obvious. Staff having to reschedule lessons, teachers having to teach makeups and us owners having to parse out credits and refunds - it was really starting to bog the school down. We also realized that students who were missing lessons were not getting the info needed to stay engaged. It was time for a change.

After muddling together a solution of YouTube, Gmail and other services, we decided to face the problem head on and develop an all-in-one platform made just for missed lessons. With the aid of our trusty developer, Dan, LessonMate was born. Since then it's helped not only our program, but teachers and studios from Anchorage to Boston survive the missed lesson conundrum.

If you feel the need for a change in your studio, check out LessonMate free for 14 days. I think you'll like it as much as we do.

Dave Hemann
Co-Founder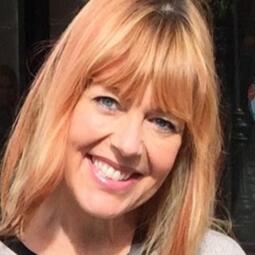 Laura Porter
Co-Founder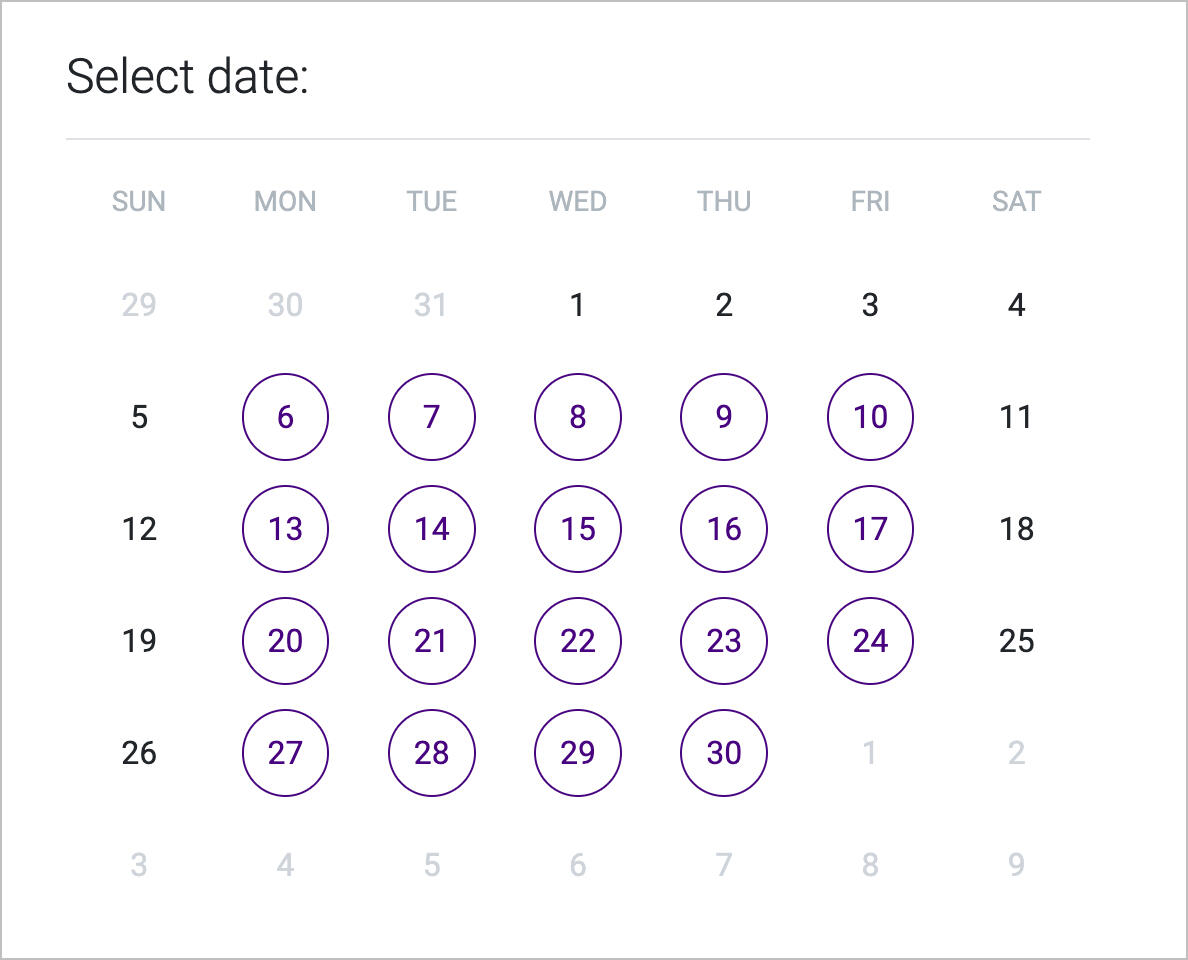 Dan Weaver
Developer
---
Curious to know more about LessonMate?
Book a call with the founder!
See how LessonMate can automate your makeups.
NO, I don't want the only all-in-one video makeup lesson solution known to mankind because...
Simple, student-based pricing.
Start your 14-day free trial today!
All plans include the same great LessonMate features:
Unlimited Lessons
Unlimited Uploads
Unlimited Recordings
Which plan should I choose?
Choose the plan that best suits your student numbers. You can change plans at any time as your student numbers change and your school grows.
How do I implement this in my school?
We have lots of information on our FAQ page to help you make the transition as smooth as possible. Teachers and parents love LessonMate!
When will I be charged?
Your first charge will be at the end of your 14-day free trial. We also have a 30-day money-back guarantee so you can try LessonMate with no risk!
How do I import my students?
We can import your existing student data into your LessonMate account to get you up and running and creating lessons in no time. Find out more.
Got questions? Check our FAQ page!